We are a global leadership advisory non-profit, challenging exceptional individuals and teams to perform at their best.
what we do
Informed by our work with world-leading organizations, we share the best leadership and conflict management theory and skills with those who cannot usually access them, from NGO field staff to political officials.
Through our fellowships and projects, we enable individuals to pursue their interests and strengthen their skills in conflict management around the world.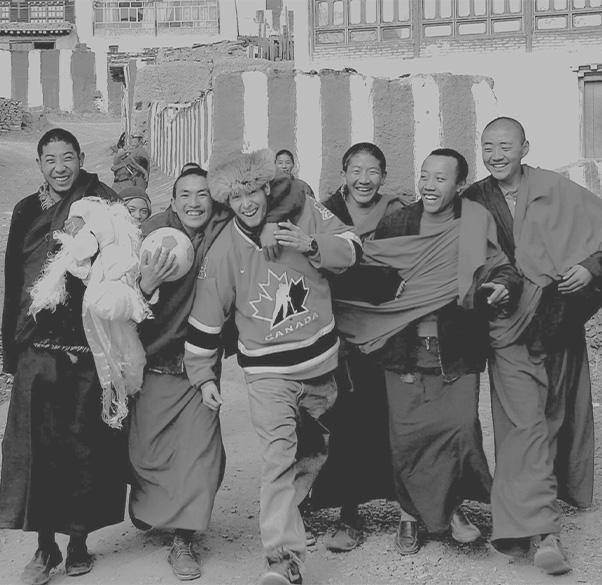 fellowships
Our Fellowships support talented individuals as they develop into the next generation of peacemakers and global citizens.
Learn more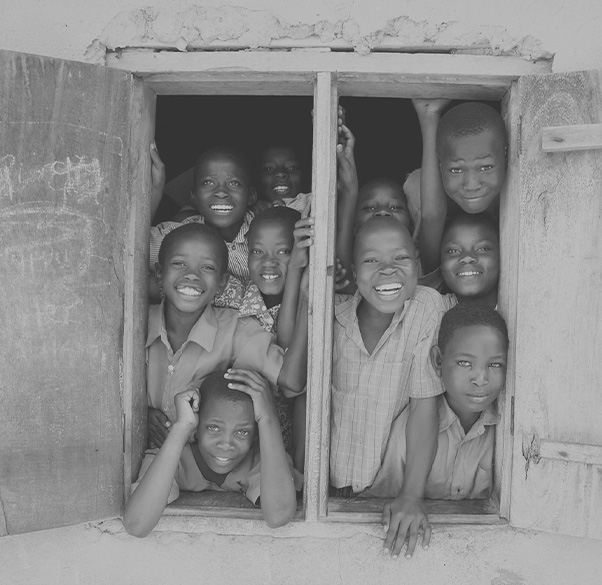 projects
Our projects help us reach underserved populations through collaborations with other individuals and organizations.
Learn more
We trust Insight to help with our toughest conversations.
I trust Insight to design and deliver anything for our organization. They "get it" so quickly.
Insight is helping us empower the next generation of female leaders.
Who we are
We built our reputation as conflict management consultants and now use our negotiation and mediation expertise to create environments where individuals can thrive, from top executive teams to underprivileged communities.
Support us
Help us reach underserved groups and communities with the tools they need to thrive.
make a donation
Our sister organization Insight Partners is a global leadership advisory firm, challenging exceptional individuals and teams to be their best.
VISIT the webSITE